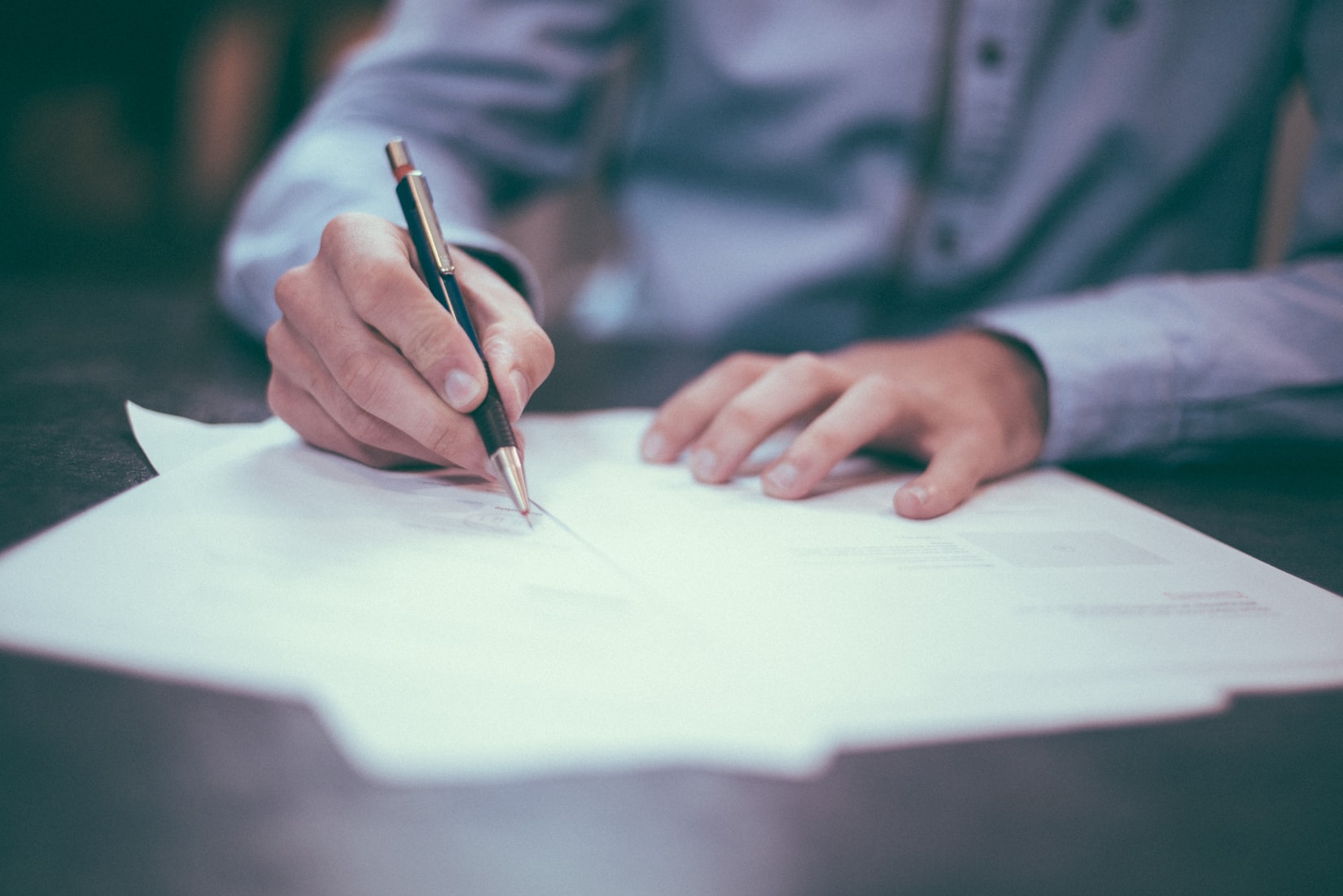 Commercial Clients
Ebrill Solicitors has a large number of longstanding commercial clients and this is growing, Ebrill Solicitors provides conveyancing services, commercial sales and acquisitions, company re-structuring services, commercial litigation service, employment law advice and generally assists commercial clients in navigating all legal aspects of managing a modern business in their day-to-day interactions with the legal system. Ebrill Solicitors prides itself on clearly defining the legal aspects of its clients' transactions and completing them correctly and expeditiously and finding practical solutions to any problems which may arise.
Private Clients
Ebrill Solicitors also provides a full range of legal services to a large number of longstanding and recently acquired private individual clients in regard to their personal affairs including Conveyancing, Wills, Trusts, Administration of Estates, Employment issues and Litigation.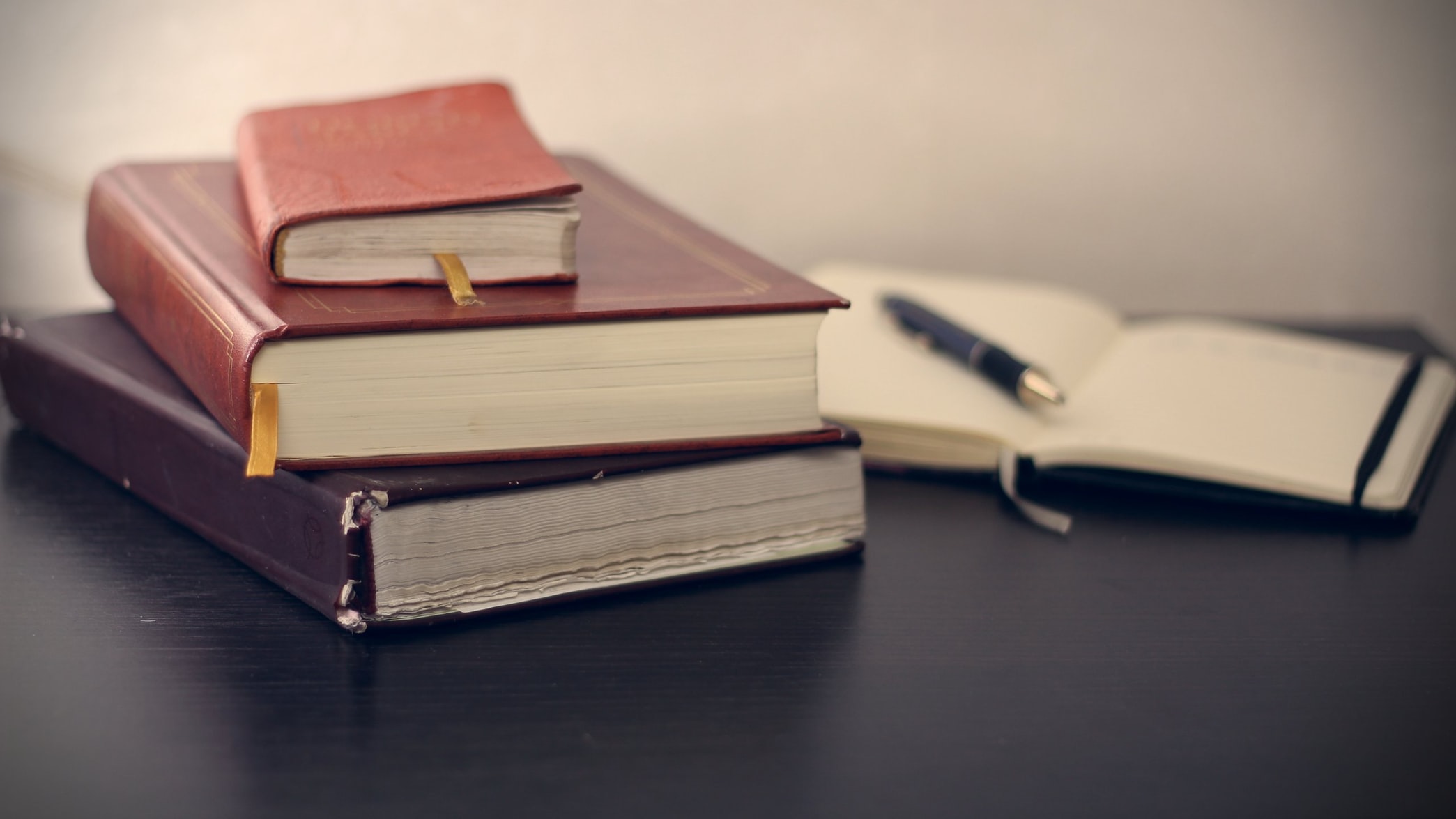 How can we help you today?
We provide high quality Legal Services utilising the latest technology in Case Management, Legal Accounting and Communications in order to provide prompt, efficient cost-effective and high-quality legal services to clients.